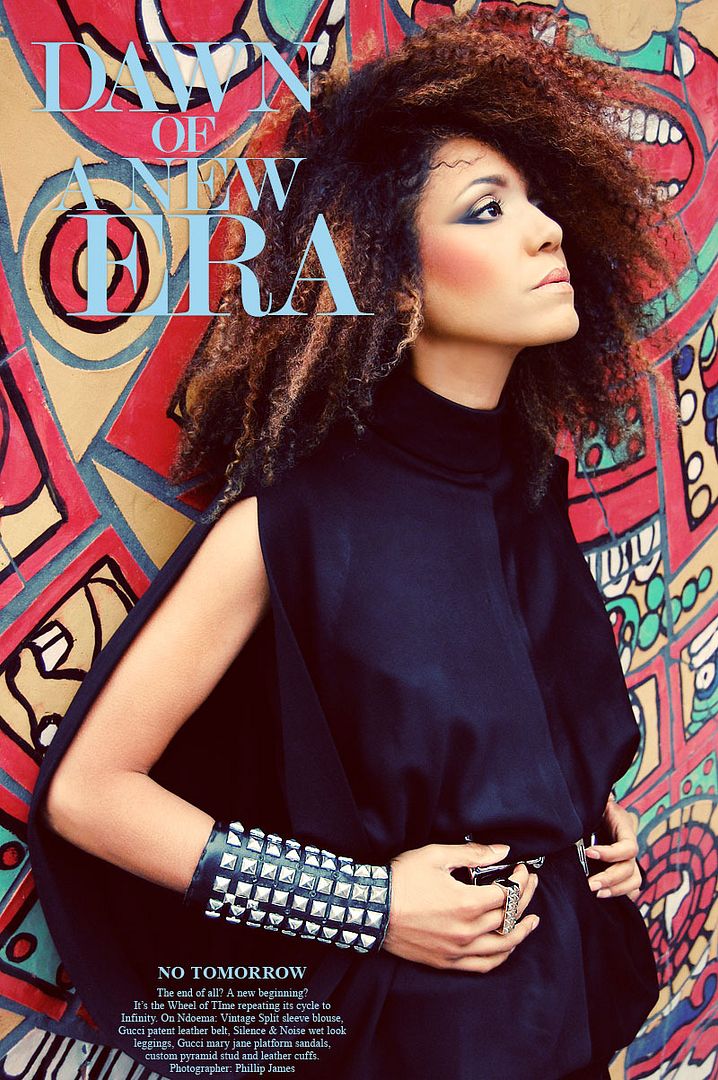 Though I had plans in another part of town that day, Little Tokyo kept popping into my mind. So here I was. After driving through this hip and artsy neighborhood as if seeking an invisible treasure amidst an urban maze, we parked the car alongside a block-long hypnotic mural (to be unveiled in Part 2 of this photo adventure) and started strolling down the boulevard for an impromptu photo shoot. As I was striking a pose, something further across the street called for my attention. It was a large round, vibrant "mandala" looking kind of creation, but it was obstructed by a car parked right in front of it. And so as I dived into my assignment of the moment, it quietly faded from my awareness.
An hour and a couple hundred photos later, as we were heading back I was stopped in my tracks. As if in a movie jump cut, the intruding car was now gone and this fascinating visual that had earlier caught my attention was now revealing itself to me in all its glory. I felt this indescribable magnetic pull and asked Phillip over to capture its beauty. There wasn't much time. The end of the day was nearing, the light was quickly fading. But the moment was seized, and I felt a serene elation at bringing home a memento of this enigmatic encounter.
Later that day, this thought kept flashing in my mind… "Mayan Mandala". Not knowing what to make of it, I reached for my iMac and typed those exact words into google image search in quest of some visual clue that might help me decipher this persistent subliminal message. Well, was I in for a surprise…
Little did I know that this awe inspiring artwork that had so powerfully drawn me to it was none other than the Mayan Calendar. Coincidence? Divine Design? I'm quite puzzled by the whole thing myself, but I wanted to share with you the story behind the photos you're viewing today – December 21, 2012. A visual account of this powerful (and uncannily timely) encounter…
Vintage split sleeve blouse, Gucci patent leather belt, Silence & Noise wet look leggings, Gucci mary jane platform sandals, custom pyramid stud and leather cuffs.