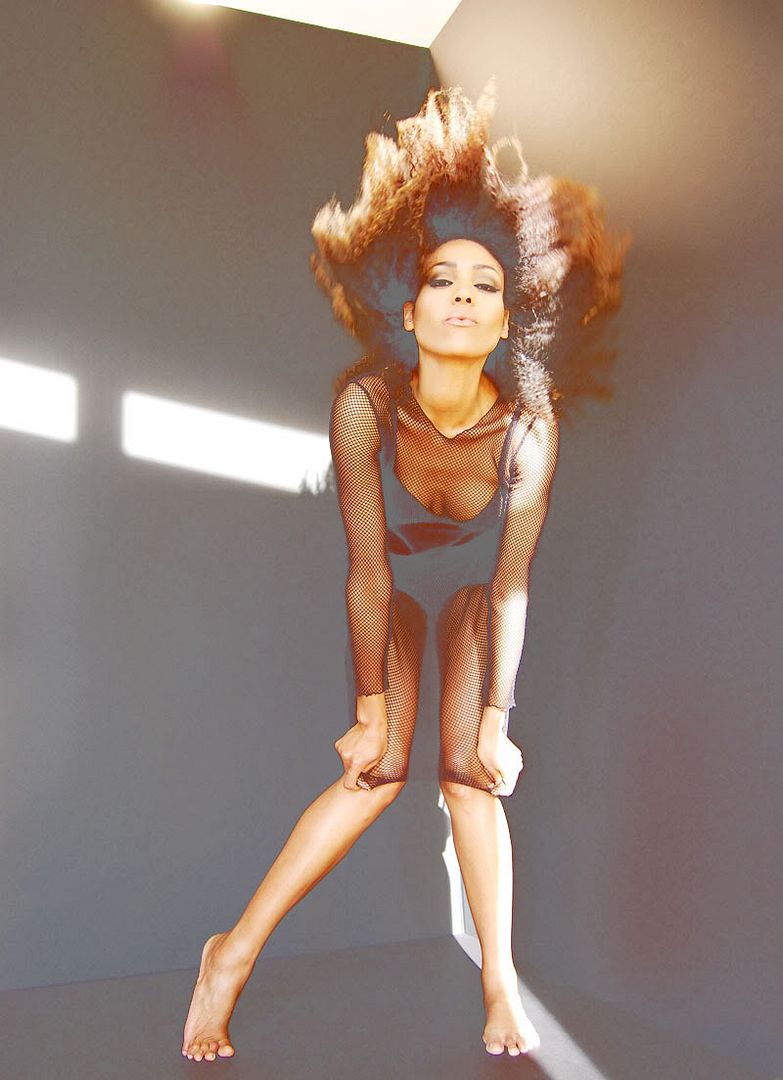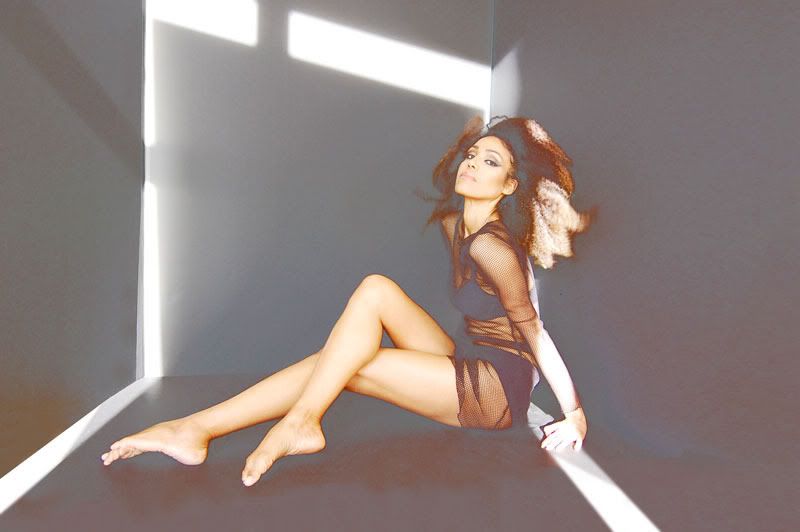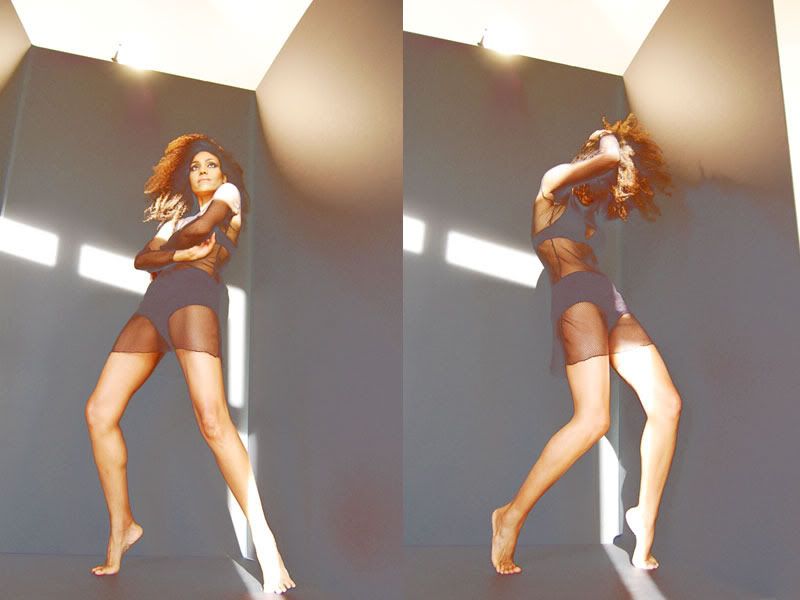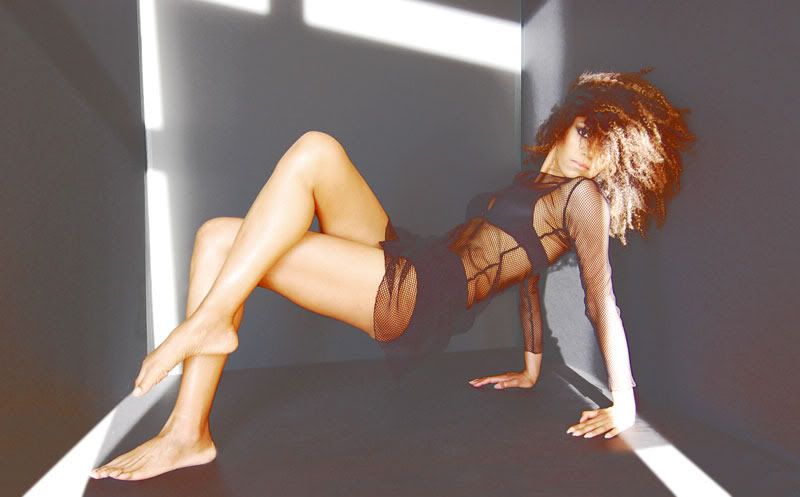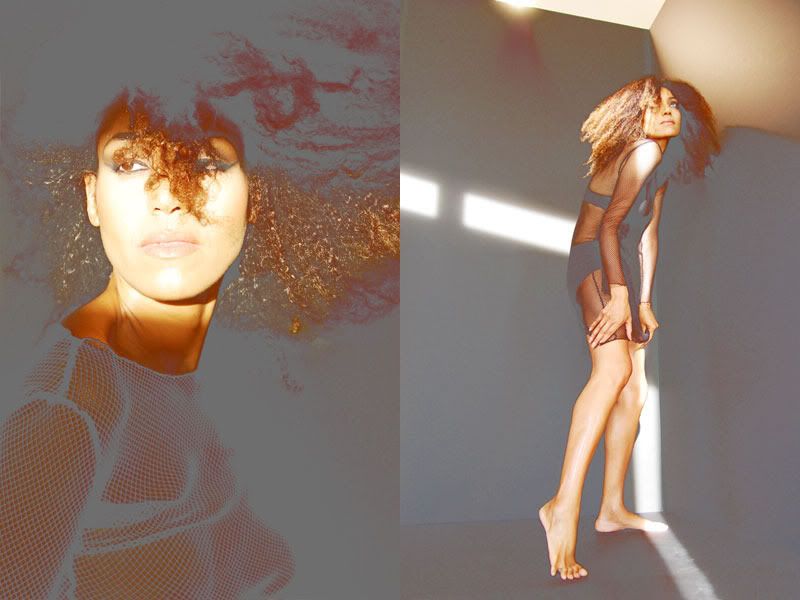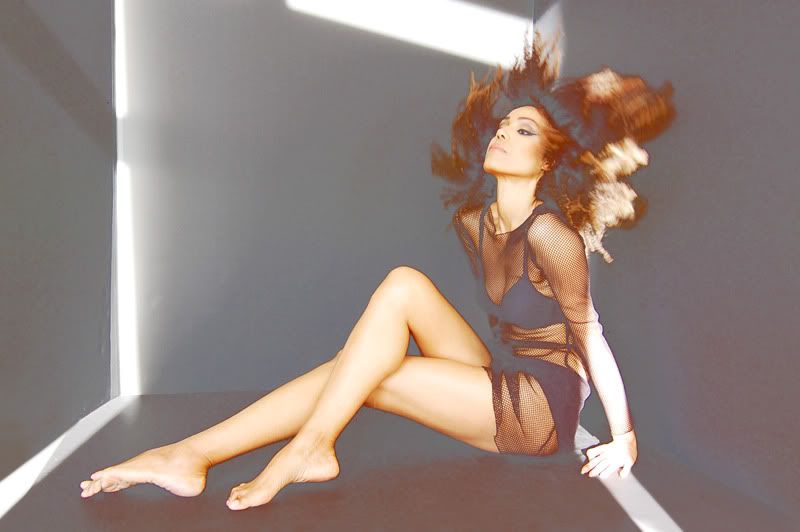 I used to live, breathe, dream Dance. For many years, it was an all consuming passion. Even though I no longer put myself through the grueling professional training, I still love to move! Breaking a sweat in a vintage fishnet dress and my favorite black velvet Calvin Klein undies.
Pendant plusieurs années, j'avais une passion dévorante pour la danse. Même si je ne me soumets plus à l'entraînement professionnel intensif, j'adore bouger! Pour cette petite session de mouvement, je porte une robe résille vintage et ma lingerie en velours noir Calvin Klein préférée.
Por varios años, yo era una apasionada de la danza. Yo no me someto a la formacion profesional intensa, pero aún me encanta moverme! Para esta sesión de movimiento, estoy usando un vestido vintage de rejilla y mi ropa interior Calvin Klein favorita.
Durante vários anos, eu tinha uma paixão pela dança. Mesmo se eu não fizer o treinamento intenso profissional, adoro mexer! Para esta sessão de movimento, eu estou usando um vestido fishnet vintage e meu moda íntima favorita Calvin Klein.
В течение нескольких лет, я был увлечен танцем. Я бы не представить интенсивной профессиональной подготовки, но я все еще люблю двигаться! Движение на этой сессии, я использую ажурные платья и мой любимый Calvin Klein Underwear.
数年前から、私はダンスに情熱だった。私は強烈な職業訓練に提出しないだろうが、私はまだ移動するのが大好き!このセッションのために動き、私が使用して魚 網のドレス と私のお気に入りのカルバンクラインの下着だ。
几年来,我对舞蹈的热情。我不会向激烈的专业训练,但我还是喜欢跳舞! 渔网礼服 和我最喜欢 Calvin Klein 的内衣。