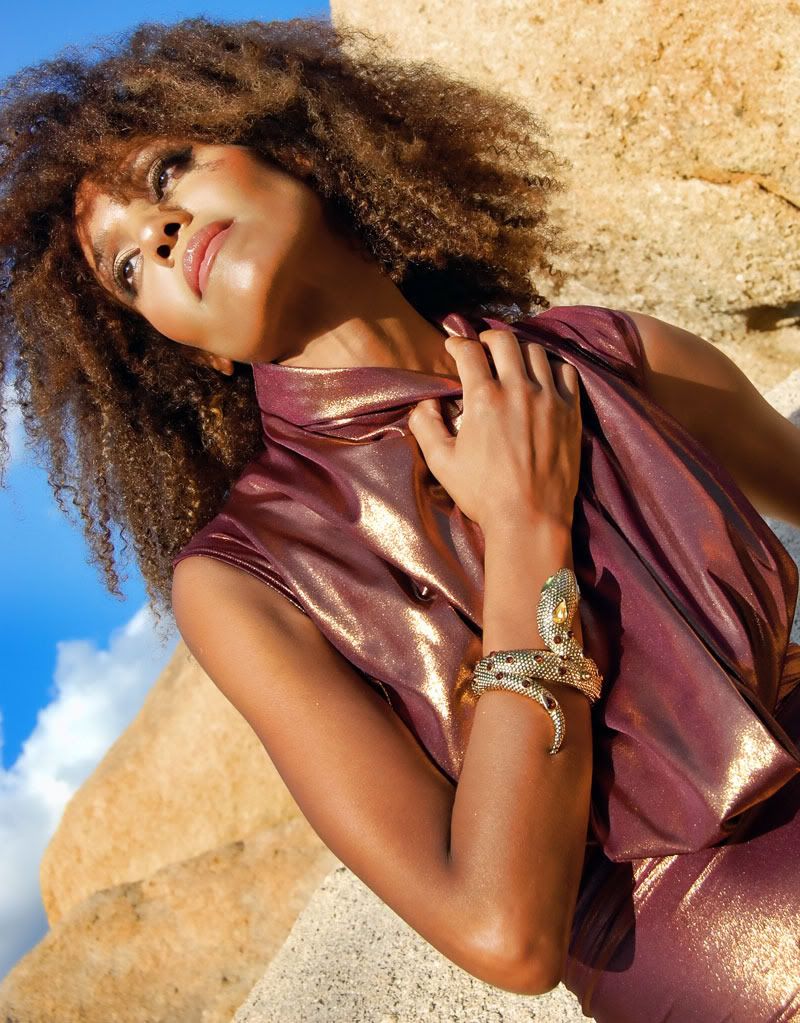 Where did I get this copper metallic micro mini dress? Can't remember… but let's face it the scene stealer here is this pair of outrageous copper metallic leather platform heels from Topshop! LOVE them. Destined for an encore, or two, or more!
Où ai-je acheté cette robe mini métallique? Je ne me souviens pas… mais bon, sans aucun doute le clou du spectacle c'est cette paire scandaleuse de chaussures à talon plateforme de TopShop! J'ADORE. Destinée à un rappel, ou deux, ou plus!
¿Dónde he comprado este mini vestido metálico? No me acuerdo … pero bueno, sin duda lo más destacado de la feria es este par de zapatos de plataforma escandalosa de Topshop! Me ENCANTA. Destinados a ser usados ​​una vez más, o dos veces, o más!
Quando eu comprei este mini vestido metálico? Eu não me lembro … mas bem, sem dúvida o ponto alto do show é esse par de sapatos de plataforma escandalosos Topshop! Eu AMO. Destinados a ser usado novamente, ou duas vezes, ou mais!
Там, где я купил этот мини металлический платье? Я не помню … а также, безусловно, наиболее важными являются те туфли на платформе Topshop! Я люблю его. Предназначен для повторного использования, или два, или больше!
私は、このミニメタリックドレスを買ってどこですか? 私は覚えていない…そして、もちろん、最も重要なのは、これらのプラットホームの靴(トップショップ)です!素晴らしいですね。それは何度も何度も着用されることを意図している!
我在那里买这种迷你金属礼服?我不记得…但,毫无疑问,展会的亮点,这是一双离谱的松糕鞋 Topshop 的!我喜欢它。拟使用一次,或两次,或更多!