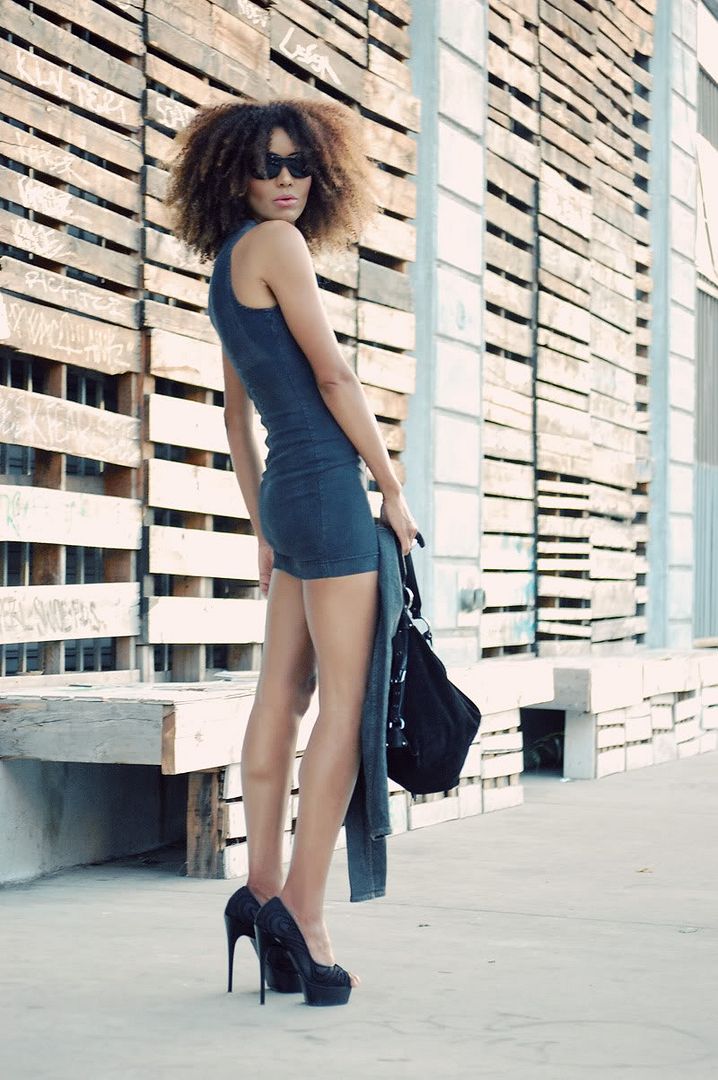 Guess what I was doing Sunday evening in Little Tokyo?
Wearing: Diesel denim dress, Dolce and Gabbana Sunglasses and L.A.M.B. platform pumps.
Devinez ce que je faisais dimanche soir à Little Tokyo?
Je porte: Robe en jean Diesel, lunettes de soleil Dolce and Gabbana, pompes plate-forme L.A.M.B.
¿Puedes adivinar lo que estaba haciendo la noche del domingo en Little Tokyo?
Me pongo: un vestido denim de Diesel, gafas de sol Dolce y Gabbana y bombas de plataforma de L.A.M.B.
Você consegue adivinhar o que estava fazendo na noite de domingo em Little Tokyo?
Vestindo: um vestido jeans Diesel, óculos de sol Dolce e Gabbana e bombas plataforma L.A.M.B.
Можете ли вы догадаться, что я делал в ночь на воскресенье в Маленьком Токио?
Я ношу джинсы Дизель платье Солнцезащитные очки Дольче и Габбана и платформы насосов L.A.M.B.
私は少し東京日曜日であった。私は何をしましたか?
身に着けている ディーゼル デニムドレス ドルチェ&ガッバーナ サングラスと LAMB プラットフォームパンプス。
我是在小东京星期天晚上。什么做的?
我穿的礼服牛仔 Diesel,太阳镜 Dolce and Gabbana 和平台泵 L.A.M.B.